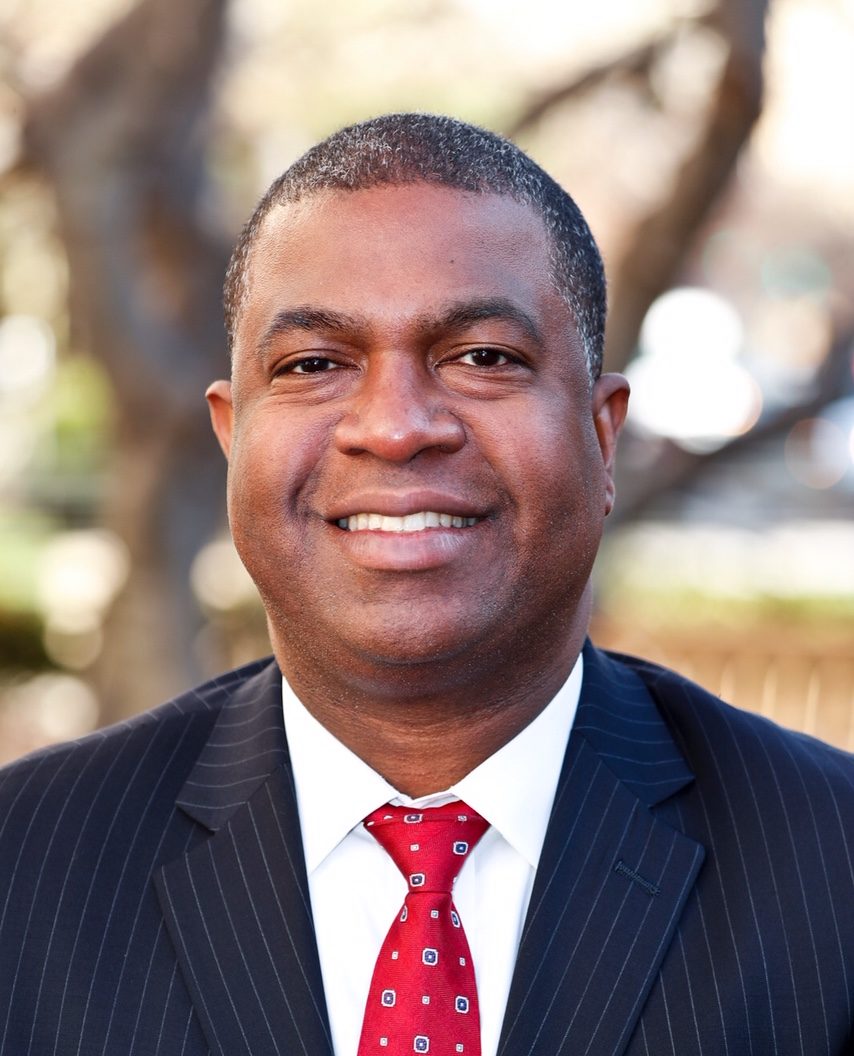 A Road Less Traveled: National Security Careers After Law School – Spencer Boyer
October 29 @ 12:30 pm

-

1:45 pm
Spencer P. Boyer is the Director of the Washington Office of the Brennan Center for Justice at New York University School of Law. In this capacity, he represents the Brennan Center among policymakers and thought leaders throughout Washington; advances the Brennan Center's federal advocacy strategy on major democracy, justice, national security, and civil liberties issues; and oversees the operations of the DC Office.
He served in senior roles in both terms of the Obama administration. From 2014-17, he was the National Intelligence Officer for Europe in the National Intelligence Council—the center for long-range strategic thinking within the US Intelligence Community. From 2009-11, he was a Deputy Assistant Secretary of State for European and Eurasian Affairs. In both roles, he was a key adviser to top government officials on challenges to Western democracy and the intersection of national security and civil liberties post-9/11.
Spencer has served as Executive Director and War Powers Initiative Director at the Constitution Project, based at Georgetown University's Public Policy Institute. He has also been a senior analyst or visiting scholar with numerous think tanks. He began his professional career as an Associate with the international law firm of Jones, Day, Reavis & Pogue in Washington. Subsequently, he worked in The Hague as a Law Clerk to the President of the International Criminal Tribunal for the former Yugoslavia, in Zurich as a Staff Attorney at the Claims Resolution Tribunal for Dormant Accounts in Switzerland, and in Paris as Counsel at the International Court of Arbitration.
He is a graduate of Wesleyan University and received his JD from NYU School of Law, where he specialized in public international law and the work of international organizations. While at NYU, he also obtained a master's degree in French Studies, with a concentration in French politics, history, and economy.
---
A Road Less Traveled is a career series featuring national security law and policy practitioners in conversation with NYU Law students, co-hosted by the Reiss Center on Law and Security and the National Security Law Society.
This event is only open to NYU Law students. Please RSVP.
Food and drinks will be provided.
The full speaker lineup for 2019-2020 series is now available.