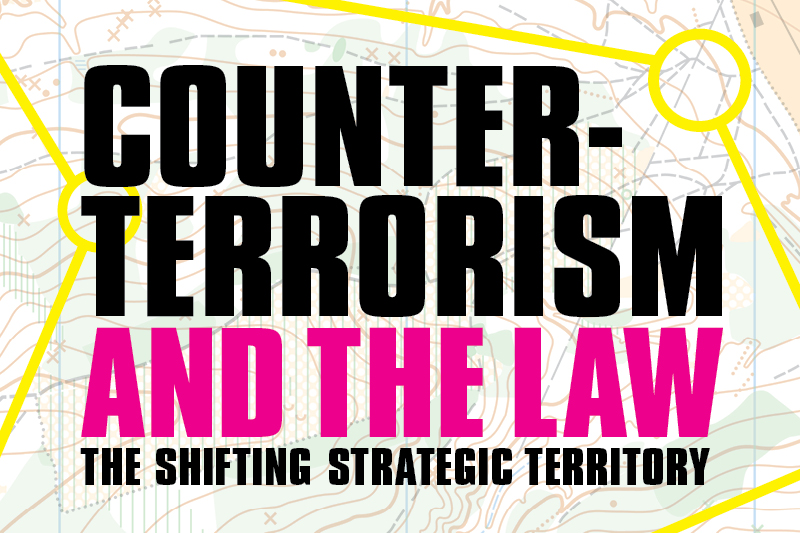 Counterterrorism and the Law: The Shifting Strategic Territory
November 1, 2016 @ 2:00 pm

-

3:30 pm
The video of this event is available, click here to watch.
In a range of areas critical to the most pressing security threats–counterterrorism, surveillance, and immigration among them–legal and policy frameworks have long depended on sharp distinctions between citizens and non-citizens.  Human rights norms are increasingly working their way into the governance of national security and casting into doubt once-stable frameworks.  This panel will explore how the law shaping security operations is changing and what the future of armed conflict may look like.
We are pleased to offer up to 1.5 credits of CLE in the Areas of Professional Practice at this event.
Speakers will include:
Dorit Beinisch, President, Supreme Court of Israel (ret.); Distinguished Jurist in Residence at NYU School of Law
Ryan Goodman, Anne and Joel Ehrenkranz Professor of Law, NYU School of Law
Jeremy Waldron, University Professor, NYU School of Law