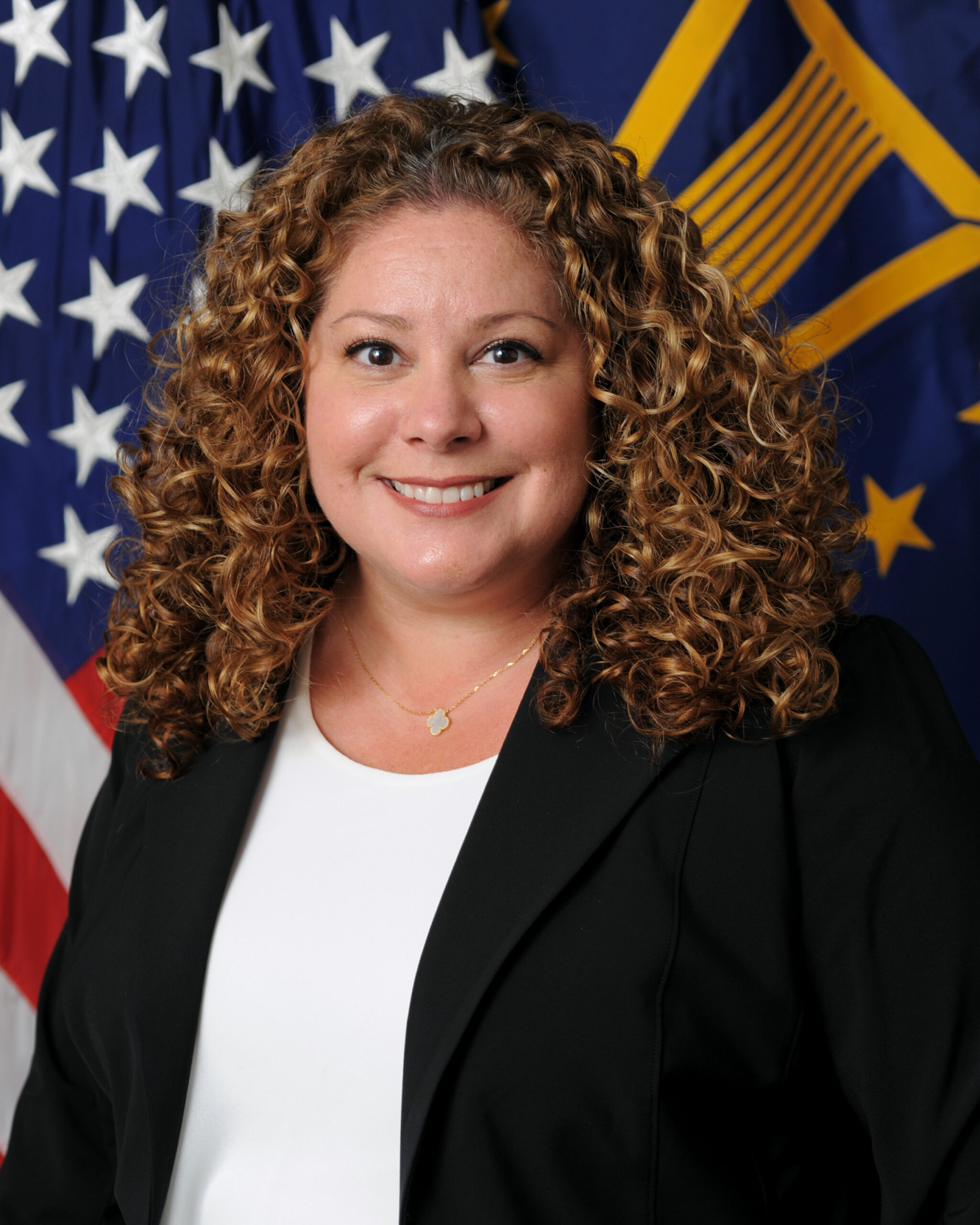 A Road Less Traveled: National Security Careers After Law School – Katrina Mulligan
March 6 @ 1:00 pm

-

2:00 pm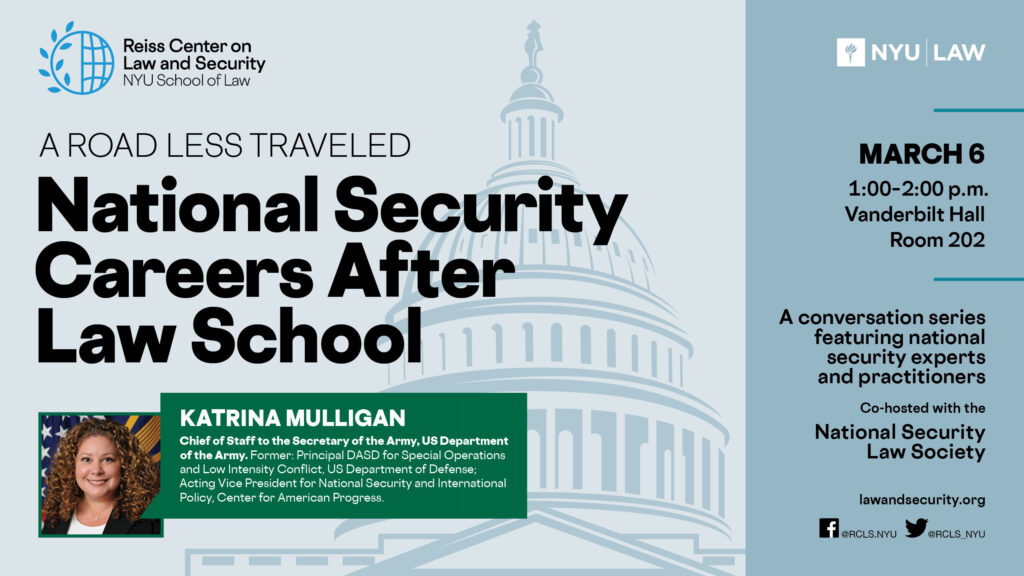 On Monday, March 6, 2023, the Reiss Center on Law and Security and the National Security Law Society welcomed our fourth speaker of the 2022-2023 season of A Road Less Traveled: Katrina Mulligan, Chief of Staff to the Secretary of the Army, U.S. Department of the Army. Former: Principal DASD for Special Operations and Low Intensity Conflict, U.S. Department of Defense.
Event Details
March 6, 2023
1:00  – 2:00 p.m.
Vanderbilt Hall
Room 202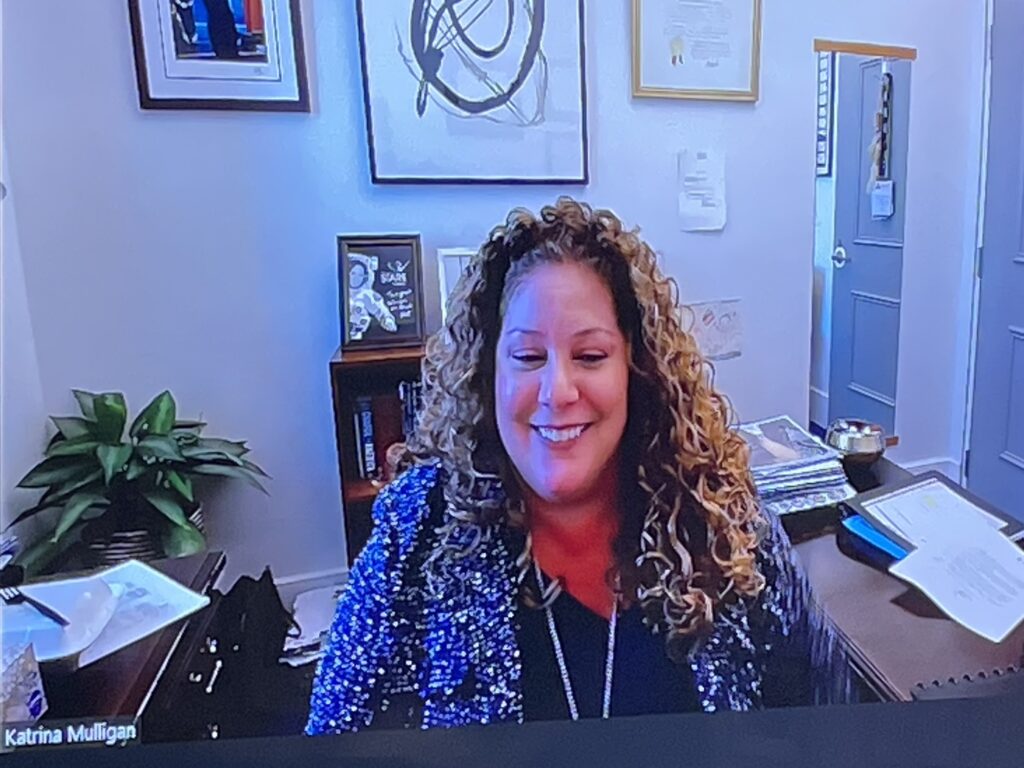 Speaker Bio
Katrina M. Mulligan was the Principal Deputy Assistant Secretary of Defense for Special Operations and Low Intensity Conflict (SO/LIC), a portfolio that included special operations, irregular warfare, counterterrorism, counter-narcotics, and information operations policy issues. She also assisted the Assistant Secretary of Defense for SOLIC on oversight of special operations peculiar administrative matters on behalf of the Secretary.
Katrina was previously the acting Vice President for National Security and International Policy at the Center for American Progress. She also served in senior roles in the National Security Division in the Department of Justice, the Office of the Director of National Intelligence, and at the National Counterterrorism Center.
From 2013-2014, Katrina served on the National Security Council Staff as Director for Disclosures Response where she facilitated the government's response to unauthorized disclosures of intelligence information.
Katrina has received multiple awards for exceptional and meritorious civilian service from the Intelligence Community and Department of Justice. She is an alumna of the University of Chicago and received a juris doctorate degree from the UCLA School of Law.