Bob Bauer
Distinguished Senior Fellow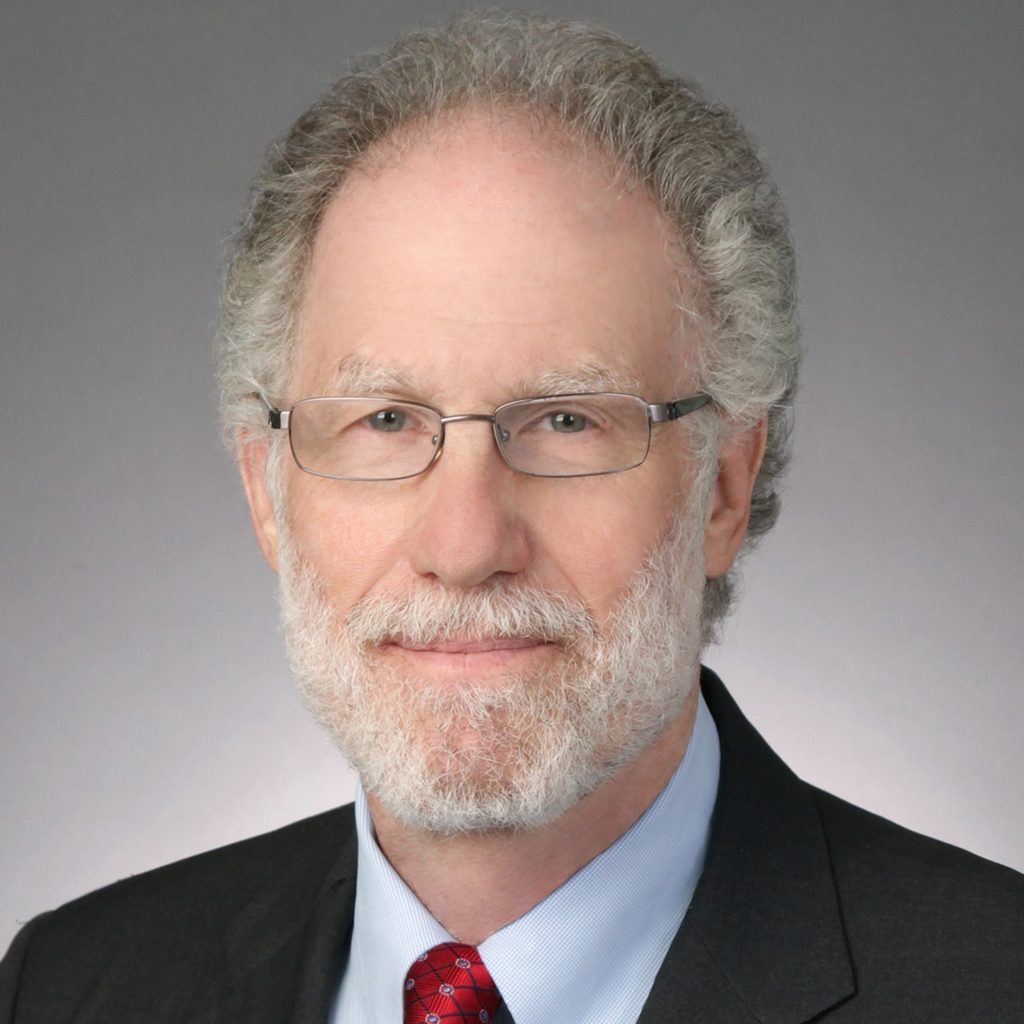 Bob Bauer is a Professor of Practice and Distinguished Scholar in Residence at NYU School of Law.
Bauer served as White House Counsel to President Obama beginning in December 2009 and returned to private practice in June 2011. In 2013, the President named Bauer to be Co-Chair of the Presidential Commission on Election Administration, which submitted its Report in January 2014. Bauer served as counsel to the Democratic Leader in the impeachment trial of President Bill Clinton (1999).
In private practice, Bauer has represented clients on matters involving regulation of political activity before the courts and administrative agencies of national party committees, candidates, political committees, individuals, federal officeholders, corporations and trade associations, and tax-exempt groups.
Bauer is the author of several books on campaign finance law and articles on various topics for legal periodicals and journals, most recently in the October 2018 issue of the New York University Law Review on the role of debates in the presidential nominating process and in the spring 2018 issue of the Georgetown Journal of Legal Ethics on the role of lawyers in a national security crisis. Bauer is a Contributing Editor of Lawfare and has also written for Just Security. He has published opinion pieces on constitutional and political law issues in The New York Times, The Washington Post, and The Atlantic. In 2000, he received the "Burton Award for Legal Achievement" for his legal writing.