Lisa Magarrell
Non-Resident Senior Fellow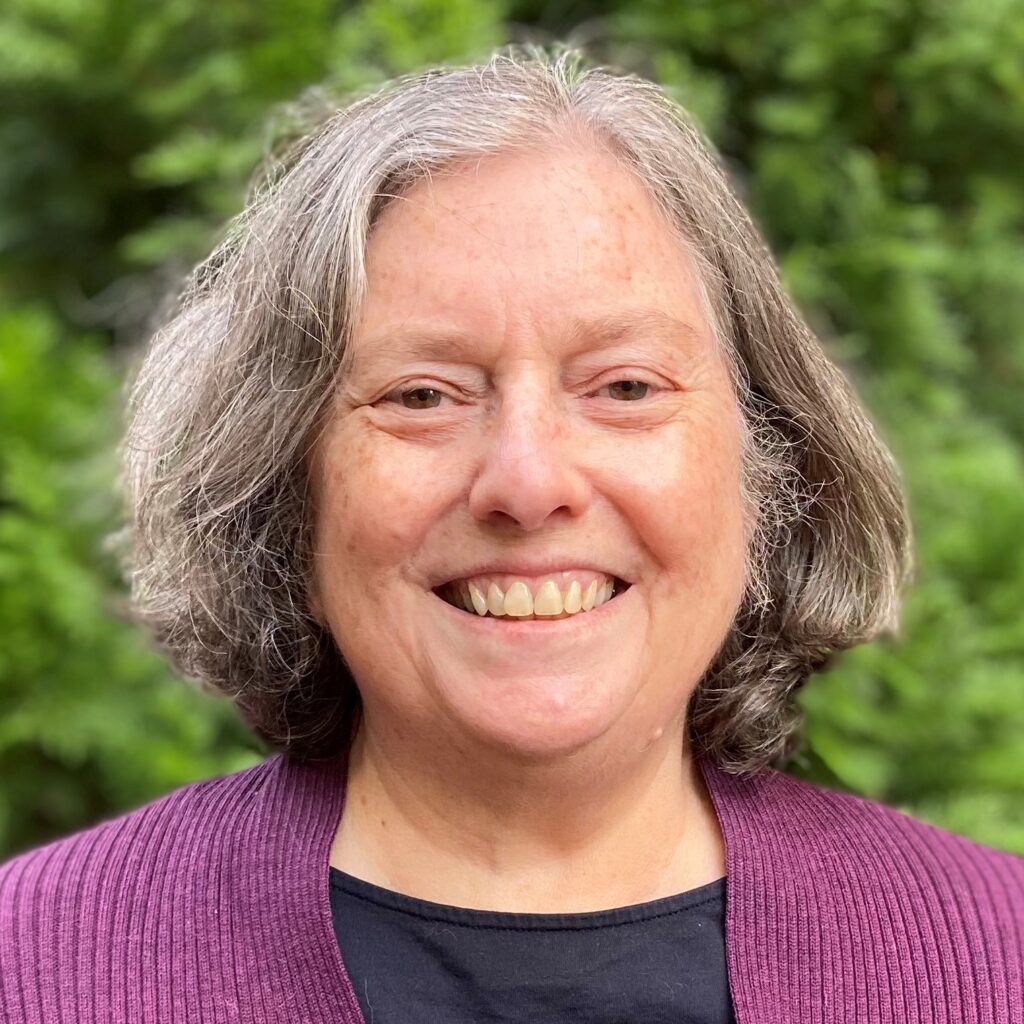 Lisa Magarrell is a Non-Resident Senior Fellow at the Reiss Center on Law and Security at NYU School of Law. She has spent most of her 40-year career as a human rights lawyer, supporting local efforts to achieve justice, accountability, and redress in contexts of war and systemic histories of state violence. Her work has focused on problems at the intersection of national security and human rights, when states weaponize national security powers against individuals and groups based on their political beliefs, national origin, and racial, ethnic, or religious identities.
Most recently, she led the Open Society Foundations U.S. Project on National Security and Human Rights. Through grants, convenings and commissioned research, Magarrell supported work to surface the facts and human impact of CIA and military torture, litigate problems with the military commissions process, and contest indefinite detention at Guantanamo Bay prison. She also supported efforts to reform sweeping surveillance powers, increase government transparency and accountability, and strengthen policies surrounding the U.S. use of force. She continues to engage with a project to rethink the dominant national security narrative to better reflect a human-centered and just approach in an interconnected world of collective challenges.
Previously, at the International Center for Transitional Justice, Magarrell provided technical assistance to government officials, survivors of human rights abuses, and related movements, in countries emerging from armed conflict and other forms of violence. She worked in El Salvador (with a local NGO) and Guatemala (with the UN), reporting on human rights concerns connected with those civil wars and their aftermath. Earlier in her career she was a farmworker legal services attorney, law clerk to a federal district court judge, and director of a project to represent Salvadoran and Guatemalan refugees in immigration related proceedings.
She received her JD from the University of Iowa, a degree in legal sciences from the University of El Salvador, and an LLM from Columbia University law school, where she was a human rights fellow. Follow her on Twitter @LMagarrell.